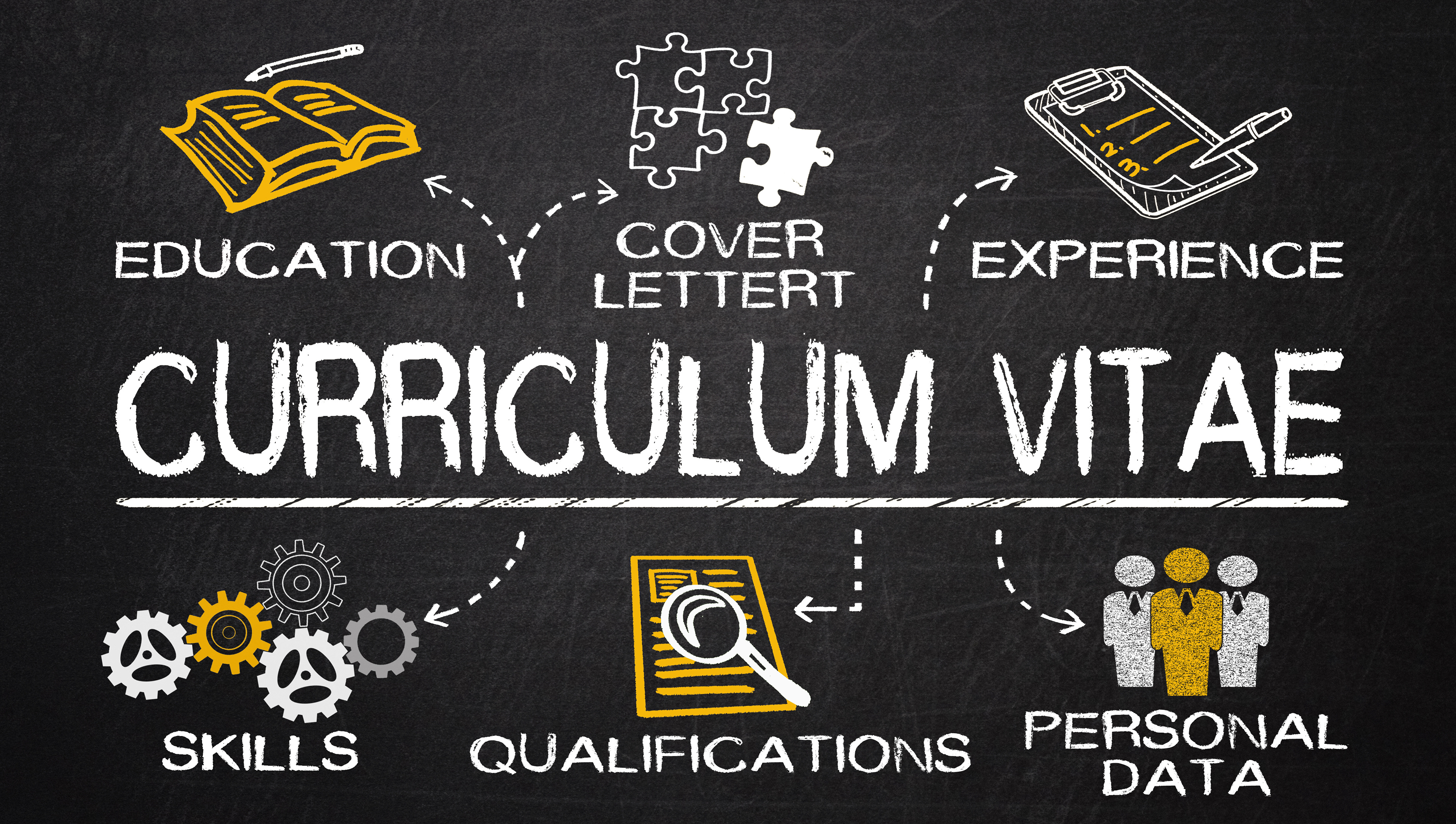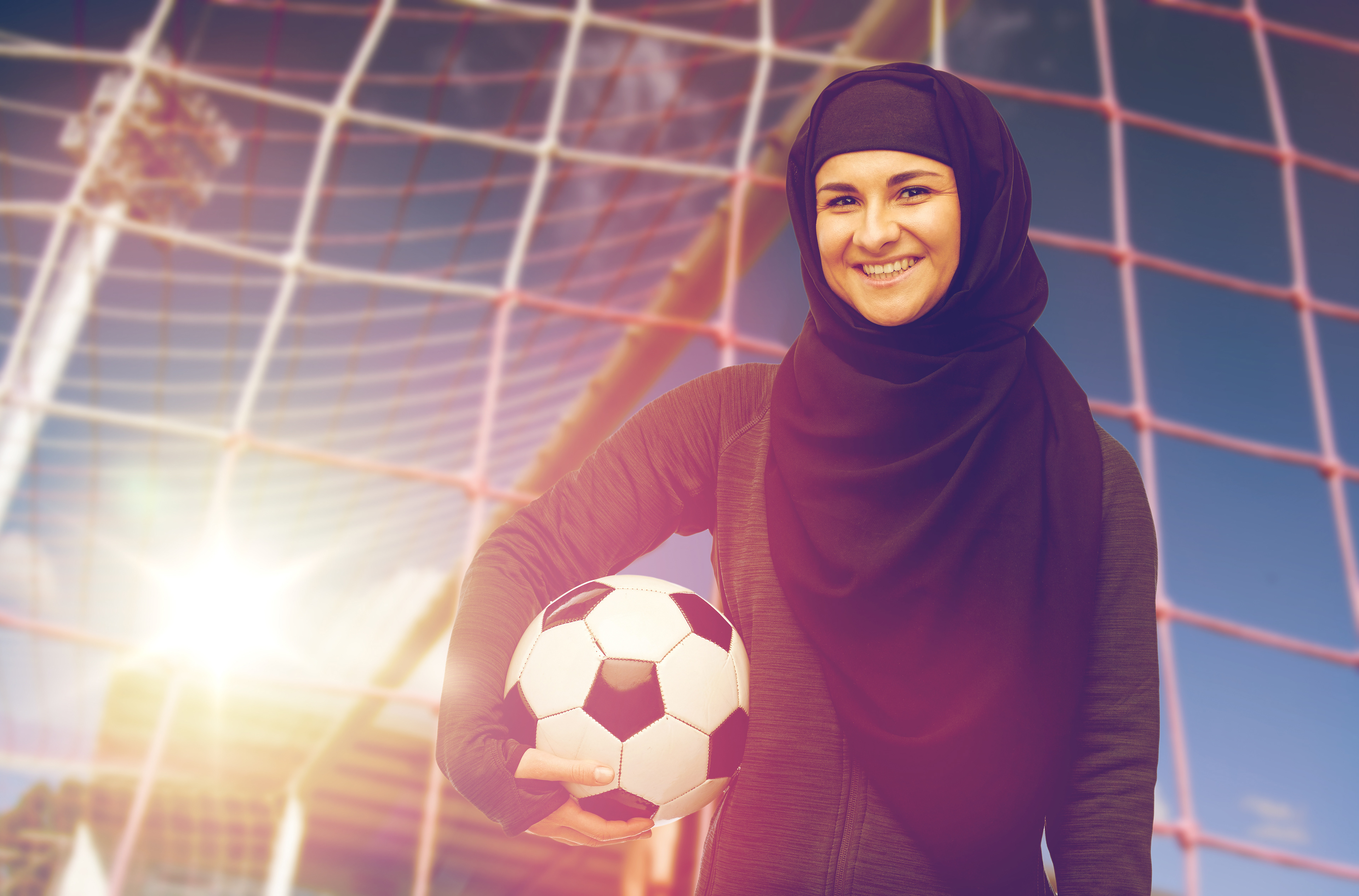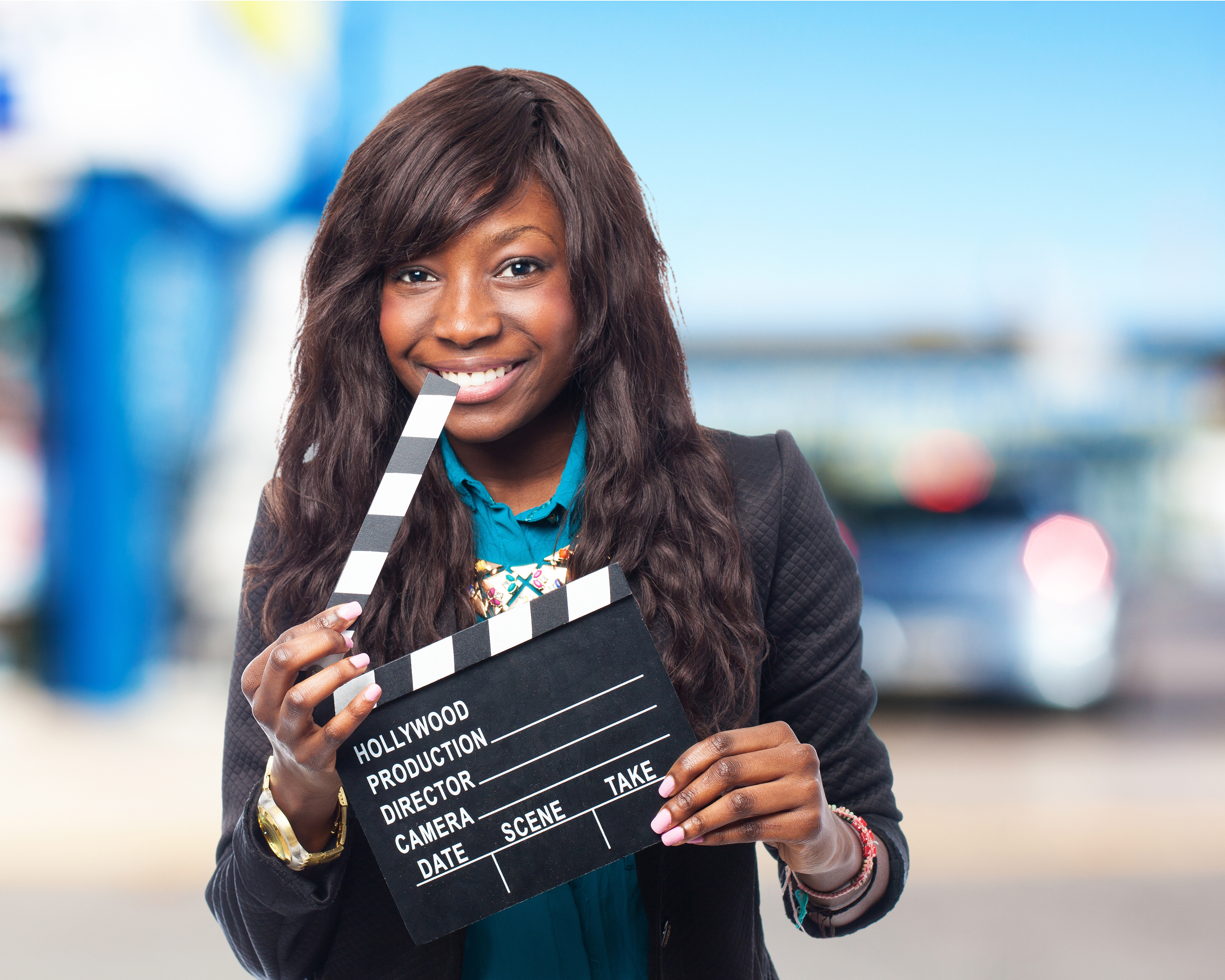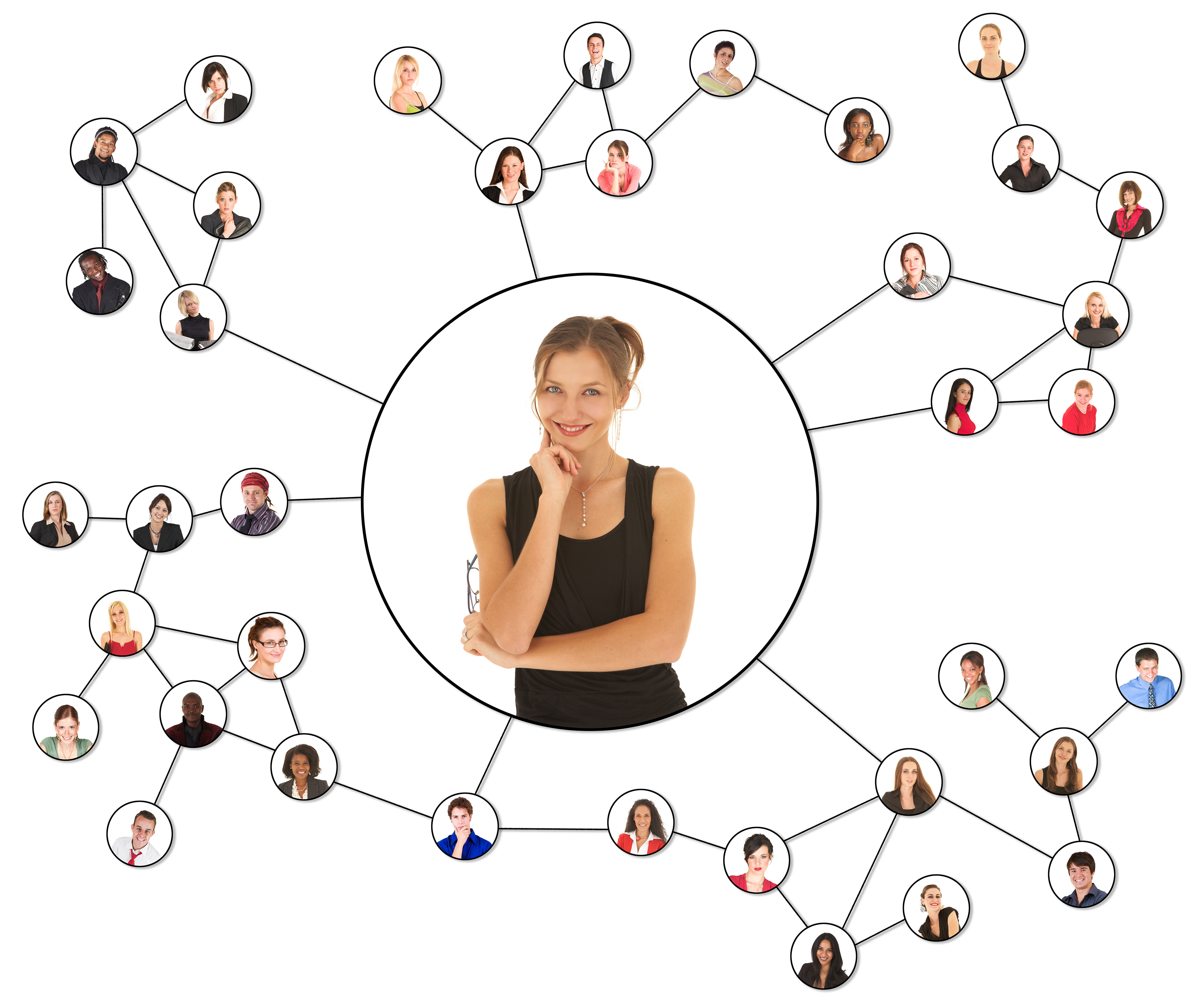 We believe that all young people can reach their full potential with a little bit of support and encouragement.
The mentors at

Positive Steps
have lots of experience in guiding young people to make better choices for their future and are experienced in helping young people with employment skills and educational engagement. All our partners work with young people to improve their creative, social and sporting skills. We want all the participants on the project to be rewarded for taking part and to have their achievements formally recognised. All activities will have bespoke AQA awards associated with them and the young women will be able to build up a portfolio to show their progress in drama, football, boxing and film-making.
Manchester Metropolitan University is an AQA award centre and all certificates will have the Univerisity's name and the formal AQA logo. These awards are nationally recognised.